My Project Proposals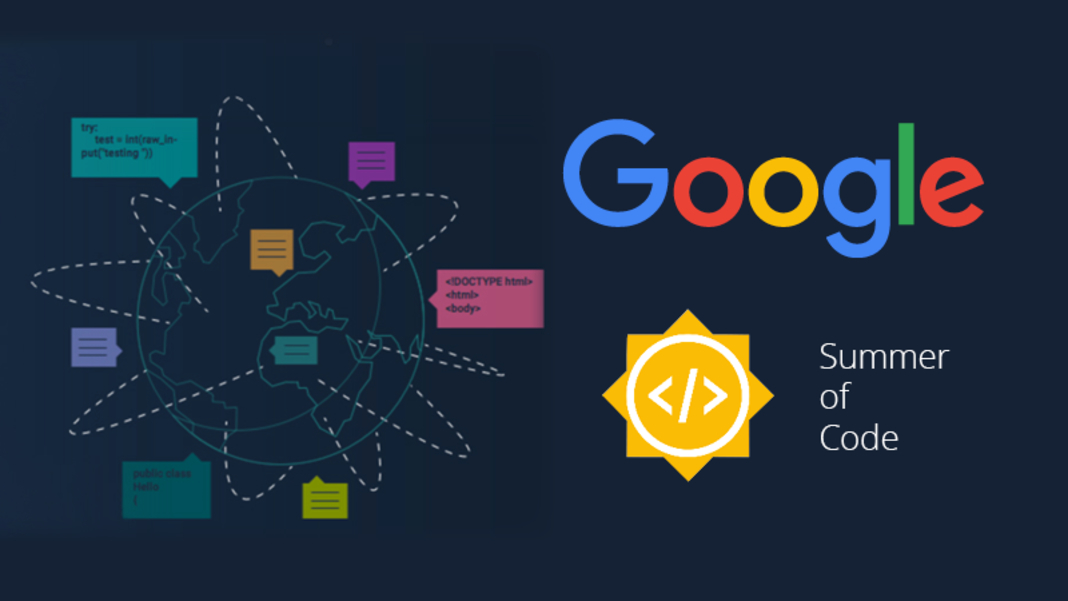 It's been a while since my last blog. So, this blog is all about my goals towards this year's awesome summer. Let's directly come to the point. Guys, I'm participating in Google Summer of Code 2017 (GSoC-2017). I will tell you more about my proposals, meanwhile lets get familiar with some pre-requisites.
What GSoC is about?
The Google Summer of Code, often abbreviated to GSoC, is an international annual program, in which Google awards stipends, to all students who successfully complete a requested free and open-source software coding project during the summer. It is focused on bringing more student developers into open source software development. Students work with an open source organization on a 3 month programming project during their break from college.
My Project Proposals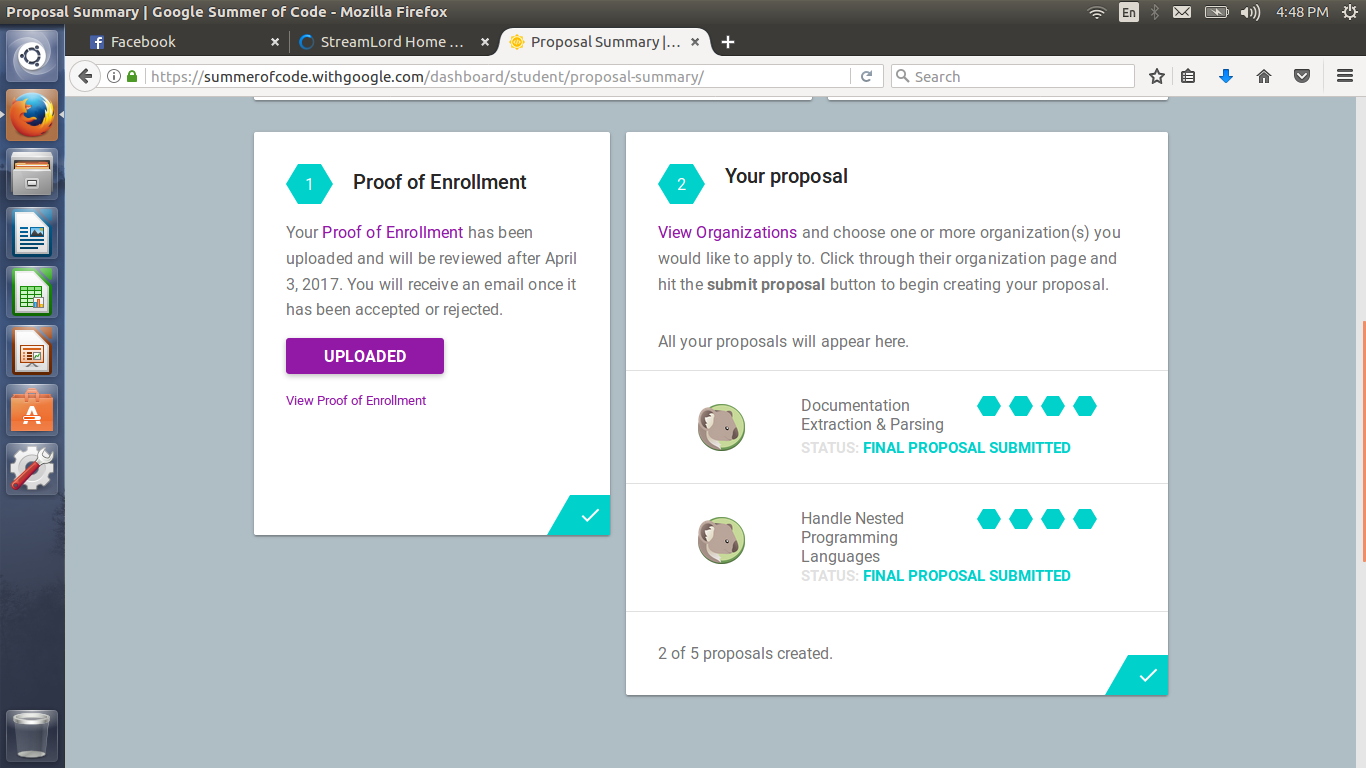 Anyways, The student application window is open. And Im really excited about participating in it. So here's the deal. Im applying for 2 project proposals:
Documentation Extraction and Parsing: Well this project is all about developing an analyzing routine at least for python and java that will find all documentation strings in a file, parse them into specific groups and check them against a specified documentation style given by the user. For more specific info look at my proposal.
Handle Nested Programming Language: This one will help coala and its users by having analyzing routines over nested languages (eg. a html file can have php in it, such as inside a <code-block>). For more specific info look at my proposal.
That's it guys!! I will be writting my next blog ahh not soon enough :( busy in projects and assignments, but you can surely expect one after the results of GSoC 2017 being declared. Till then see yaa next time :)
Written on March 28th, 2017 by Saurav Singh
Feel free to share!